Unfortunately, we have had to cancel this year's fundraiser, as our supplier has had an infestation of white flies and could n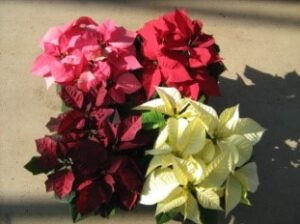 ot fulfil our order.
If you have already placed an order, you will be contacted shortly to enquire what you would like to do with the money you have paid.
Reimbursements will be made available, or you can choose to donate your funds to the work and ministry of St. Andrew's, to the General fund, or the Christmas offering.