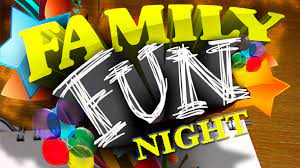 Do you like playing games (board or card)?
Come out on Friday, June 2nd, 2023, at 6:30 pm and enjoy some fellowship, laughs, play a game or learn a new one at our 1st All Ages  Game Night.
We will have a number of family friendly games on site, but you are welcome to bring your favourite game as well. We'll split up into game tables once everyone has arrived.
Light refreshments are being organized, however, you are welcome to contribute to the light refreshments.
If you are coming, please click HERE  to sign-up, let us know you are coming and if you are contributing to the light refreshments.
We are excited to see everyone and play some games.
Pam Loree, Kim Shepherd & Jessica Rhind