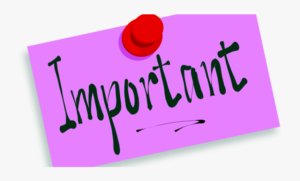 UPDATE ON IN-PERSON WORSHIP:
At this week's Session meeting it was unanimously agreed on the following:
PROTOCOLS THAT HAVE BEEN LIFTED:
** Pre-registration is no longer required
** No longer need to show proof of vaccination
** No social distancing
**We are no longer capping the number of attendees. However the balcony remains closed
PROTOCOLS STILL IN EFFECT
** Masks are still mandatory
**No food or drink still in effect.
** Kitchen and Education wing remain closed
We hope to see you soon at St. Andrew's, Brampton
St. Andrew's stopped our in-person services indefinitely due to the pandemic. We have spent a great deal of time and effort to ensure we keep our congregation safe but also up to date with our weekly Facebook Live service, newsletters, mailing and phone calls.
Here are links to a few documents specifically about our response and the Presbyterian Church in Canada's response as well.
Rev. Geoff Ross – St. Andrew's Sr. Minister
To request access to the building, email  entryteam@standrewsbrampton.ca